---
KIRK E. HEISER - President and Principal
---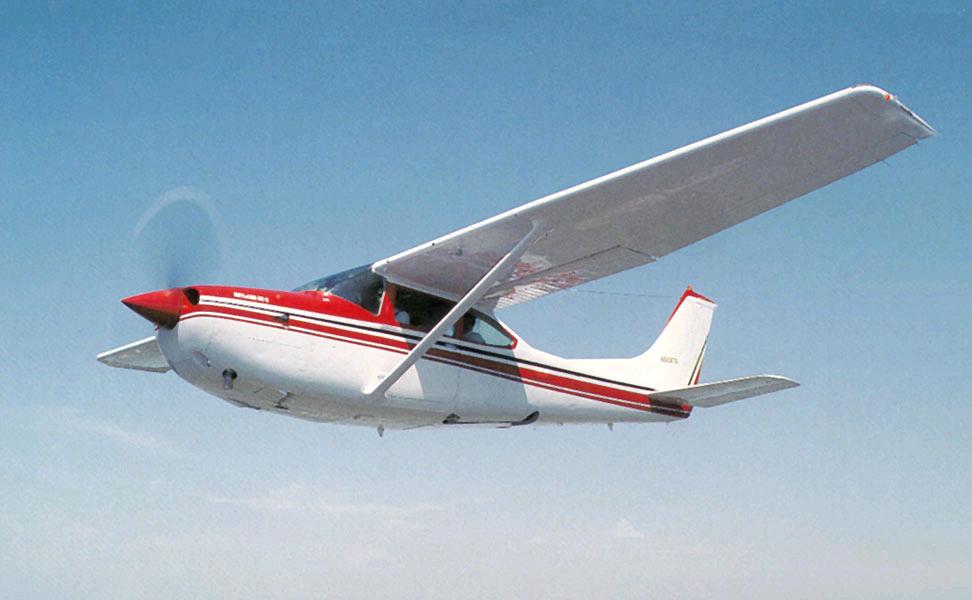 Kirk E. Heiser joined Heiser & Associates Inc. in 1971 and completed a 7 1/2 year apprenticeship under Mr. Bruce Heiser achieving a Lead Designer position within the firm. Kirk Heiser spent 2 years at the College of San Mateo studying aeronautics, earning a commercial pilot's licence with instrument rating. He then spent 4 years at San Francisco State University and an additional 2 years at the University of California, Berkeley Extension given by the East Bay Chapter of the AIA, studying Structural, Mechanical and Electrical Engineering. Kirk Heiser has managed and coordinated over 100 architectural projects including Schools, Churches,Civic Centers, Athletic Facilities, Libraries and much more.
kirk@heiserinc.com
RELATED PROJECTS
Liberty Contination High School, Paso Robles Joint Union School District
Paso Robles High School 800 Math Wing, PRJUSD
Paso Robles High School 300 Wing Additions & Alterations, PRJUSD
Atascadero High School Concession Stand, Atascadero Unified School District
Atascadero High School Cafeteria & Music Rooms, AUSD
Atascadero High School Master Planning & Athletic Facility, AUSD
Eureka High School Modernization, Eureka City Schools
Centennial Park Gymnasium, Additions & Alterations, City of Paso Robles
William Carle Contination High School, Konocti Unified School District
Lower Lake High School Science and Technology Wing, KUSD
San Luis High School Addition & Alterations, San Luis Coastal Unified
Winifred Pifer Elementary School - Paso Robles Union School District
Daniel E. Lewis School - PRUSD
Virginia Peterson Elementary School - PRUSD
Pat Butler Elementary School - PRUSD
Jenny Lind Elementary School, Calaveras Unified School District
Walnut Elementary School - KUSD
Pleasant Valley Elementary School - Pleasant Valley Unified School District
Monterey Road School Modernization, AUSD
Eureka City Schools Energy Efficiency Retrofit Project
Modernization of Five Schools, Eureka City Schools
PUBLIC SERVICE
He is active as a transport pilot for Airlifeline, a volunteer organization transporting ill children.
He also gives lectures at public schools on Marine Biology.
He donates of his time to St. Anthony's Soup Kitchen
Food Airlifts to Watsonville after the Loma Preata earthquake.
Mr. Kirk Heiser, a 19 year resident of Marin and an 11 year resident of Novato, enjoys flying, scuba diving, fishing, sailing, skiing and soaring.
PERSONAL AWARDS, ACHIEVEMENTS AND LETTERS OF COMMENDATION
City of Paso Robles Beautification Design Award
Letters of Commendation from School Board:
San Antonio Union School District, Lockwood, CA,

Paso Robles Elementary School District, Paso Robles, CA

Konocti Unified School District, Konocti, CA

Lockwood Elementary School District, Lockwood, CA
C.A.S.H People's Choice Award for Transportation & Maintenance Facility - Paso Robles, CA
Life Saving Award through Central California Association of Divers (San Francisco Examiner Article "College Student Saves Life")
Air Rescue after the Loma Preata Earthquake (Marin Independent Journal Article "Air Rescue")